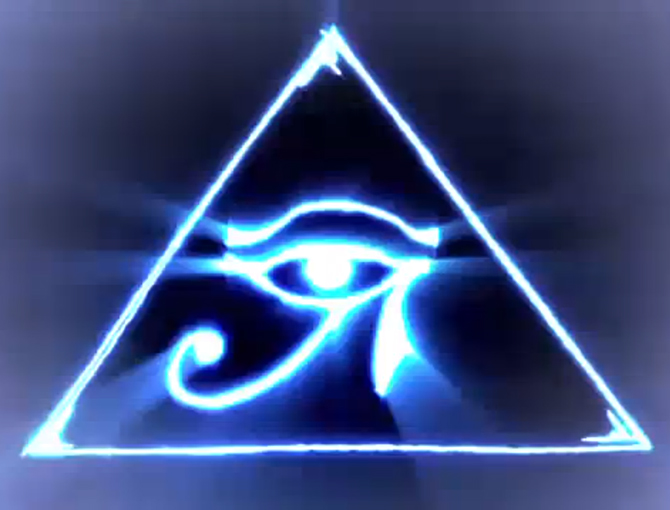 Ank inside triangle [00:01:29]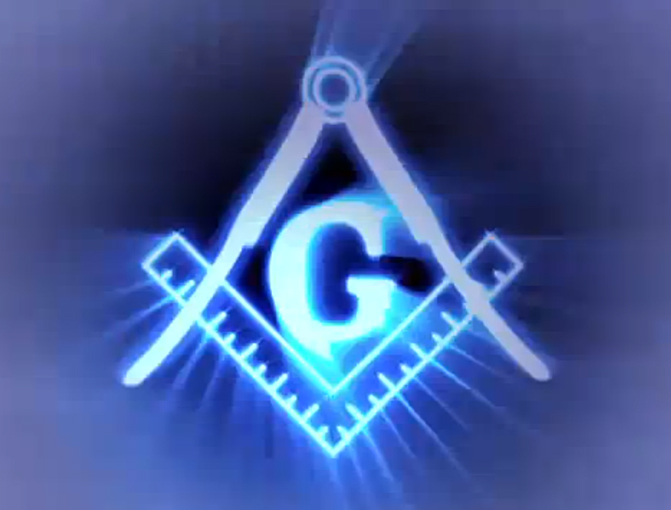 Square and compasses [00:02:25]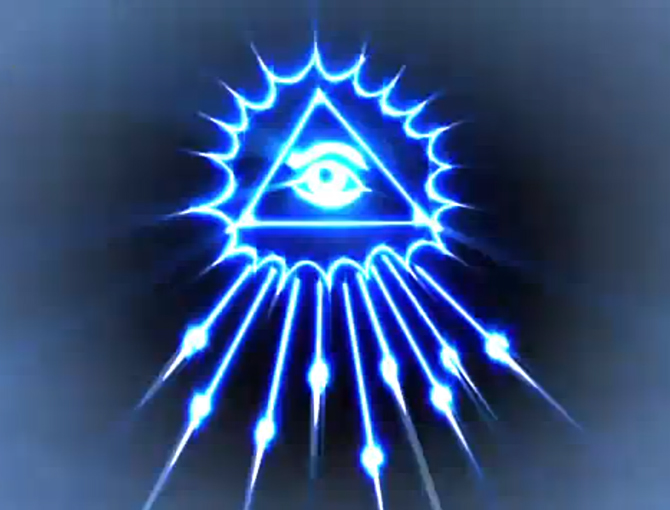 All-seeing eye in triangle and glory [00:03:10]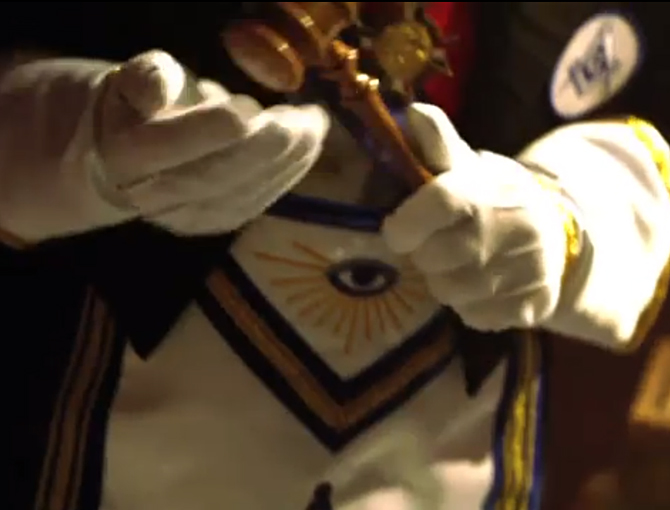 All-seeing eye in triangle and glory [00:03:10]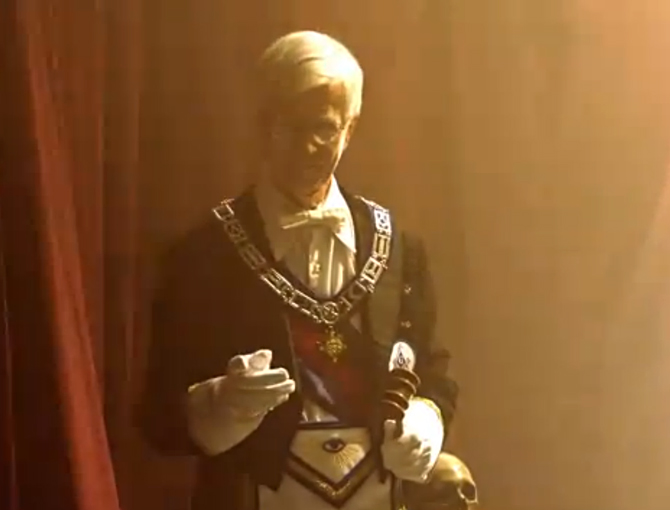 Masonic regalia with collar [00:03:29]
Pow Pow (2010) Yet another example of masonic symbols being equated with an undefined mystical power, as a joint production of MTV and Mean magazine, LCD Soundsystem released "Pow Pow" in 2010.1 An American-based dance-punk band from New York City, LCD Soundsystem was fronted by singer-songwriter and producer James Murphy. Director, David Ayer, described the video as "a little far out, a little esoteric." "In this world, Anna's sort of this shape-shifter, I guess you could say." "No matter how big you are, how important you are in this temporal world of ours, there's somebody more important," he said. "You have to answer for your sins, and that's a little bit of what this video is about. And the person who sort of represents the power in this video isn't, like, some hardcore gangster guy, but little old Anna Kendrick kinda being her shy self."2 Ayer makes no mention of the masonic symbolism but music fans were quick to identify the symbolism with the New World Order and Illuminati, posting the usual misinformed remarks into online forums. 1.
LCD Soundsystem, "Pow Pow" (featuring Anna Kendrick) This Is Happening, DFA/Virgin Records Directed by David Ayer. Video premiere, mtv.com, 5:00 pm ET, Thursday, 4 November 2010. Record release, 17 May 2010 (UK), 18 May 2010 (US), Virgin Records America. (Record time: 8:23, Youtube video time: 4:26). 2.
"Anna Kendrick Is A 'Shape-Shifter' In Video Featuring LCD Soundsystem's 'Pow Pow'" Mawuse Ziegbe, with reporting by Kara Warner. mtv.com accessed 2012/04/28.